Explore Nature, Alien Life and Environment on /
far moons & planets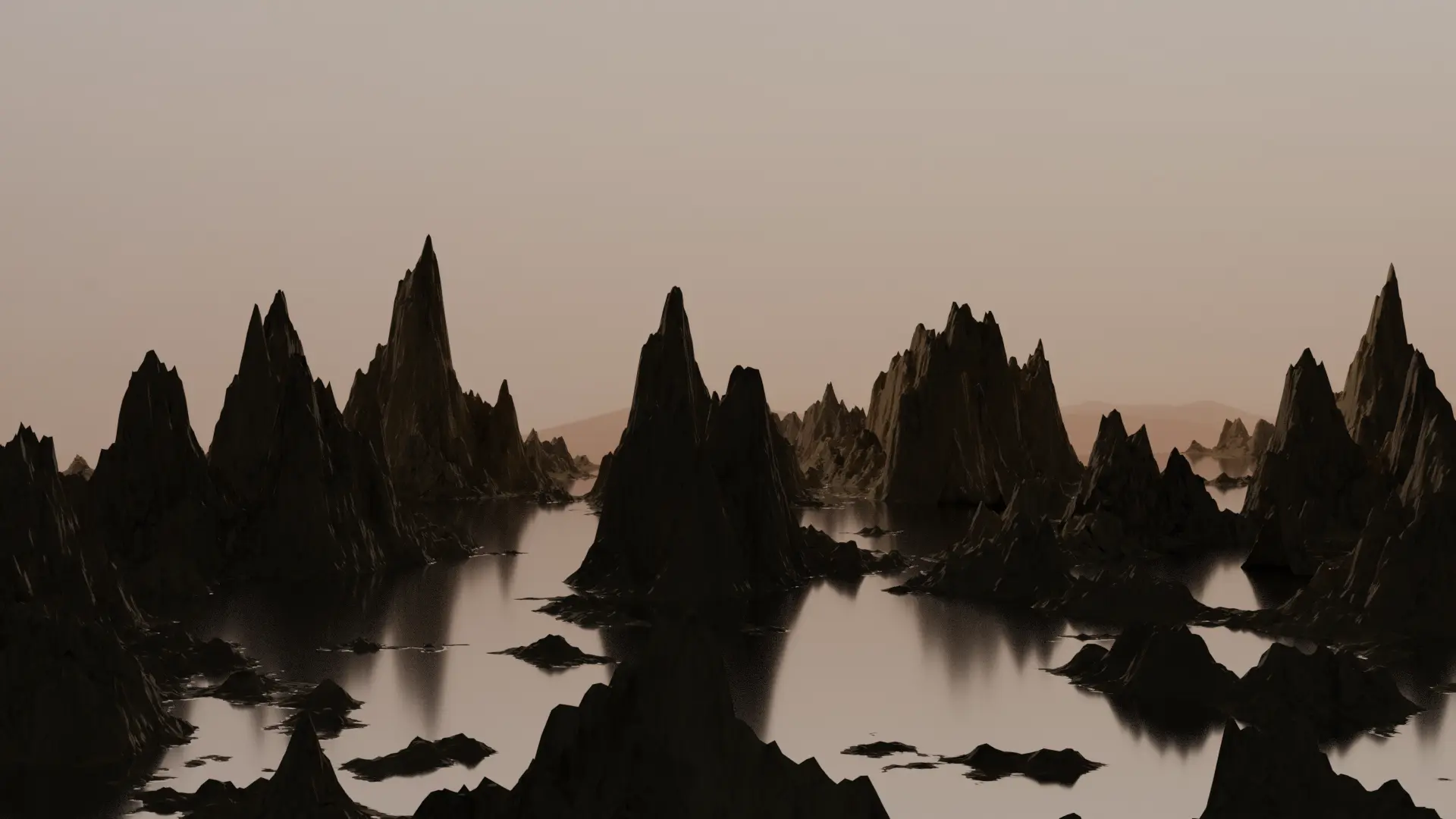 What is there beyond our own Earth, and we do get to know much more about this universe. But, still, there is a lot of mystery, particularly about extraterrestrial life.
Journey to distant planets and moons where we will explore how potential alien life may look like, nature and their hidden secrets.
We always have been asking ourselves what life and nature may look like on planets other than the Earth, that might exhibit life as ours. But, since we haven't something else like us.
EXPLORING LIVING SECRETS IN THE UNIVERSE. IN THE FAR MOONS & PLANETS WHEREVER WE CAN EXPECT, EVEN A FINDING OF A SINGLE BACTERIA WILL BE CLASSIFIED AS THE BIGGEST ACHIEVEMENT, HELPING LIFE TO KNOW IT's ORIGIN AND WHO WE ARE.
CHOOSE YOUR
DESTINATION
01.
Titan ↗
A world containing organic compounds and subsurface liquid water oceans
02.
Kepler 62F ↗
A possible Super Earth and massive water world.
03.
???
Who this possibly can be?
"I'm sure the universe is full of intelligent life. It's just been too intelligent to come here."
― Carl Sagan
All graphics (except credited), design and development is done by @denosaurabh
This website is made for a Web Jam submission I have participated in.
This is a NON-Commercial project.
The content and graphics shown in the website may not be completely correct or outdated to the specific topic, due to time constraints and purpose of this project. Please check the credits for each topic, if you want to get up to date and correct information.